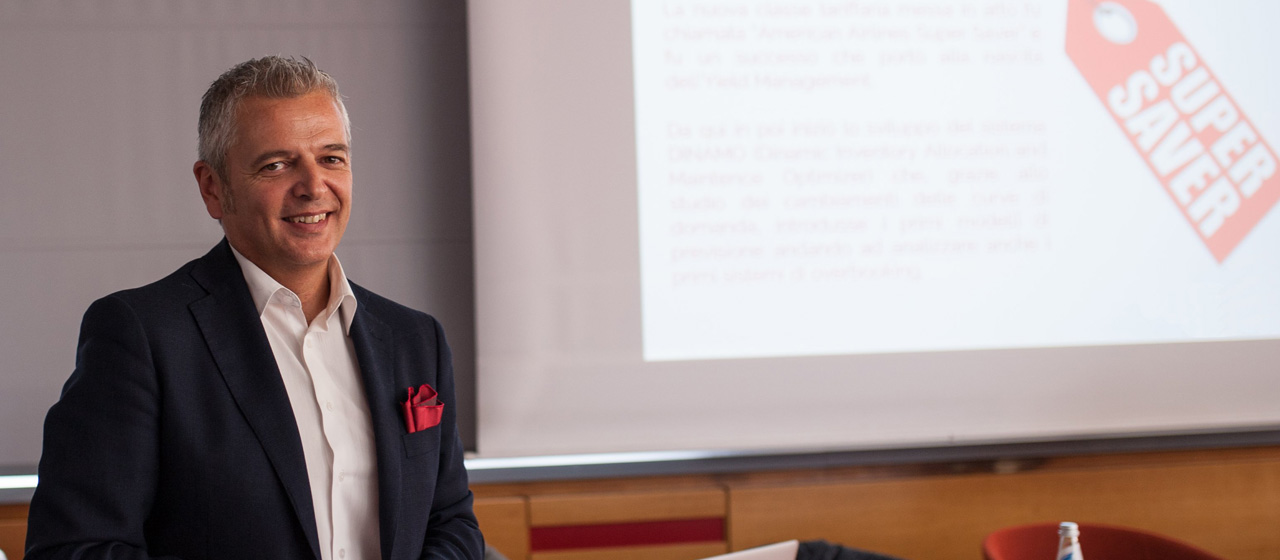 RCHS: Hospitality Services
We have been dealing with Hospitality Services for over 25 years!
Bringing Italian hospitality to the glories of the past as a direction of operation and continuity. Identify, understand and listen to the needs of the market to train professionals and ambassadors of Italian hospitality, for this reason RCHS Hospitality Services is born.
Who we are
A hub of services and professionals who provide skills and competences in Sales and Marketing, Operational and Training areas. A path of growth towards the excellence of human resources and of the company, which will identify the areas of improvement in the areas identified through the inclusion of procedures and IT solutions of the latest generation. The collaboration with experts and professionals of the hospitality idustry favors the solution for every need through a single interlocutor.