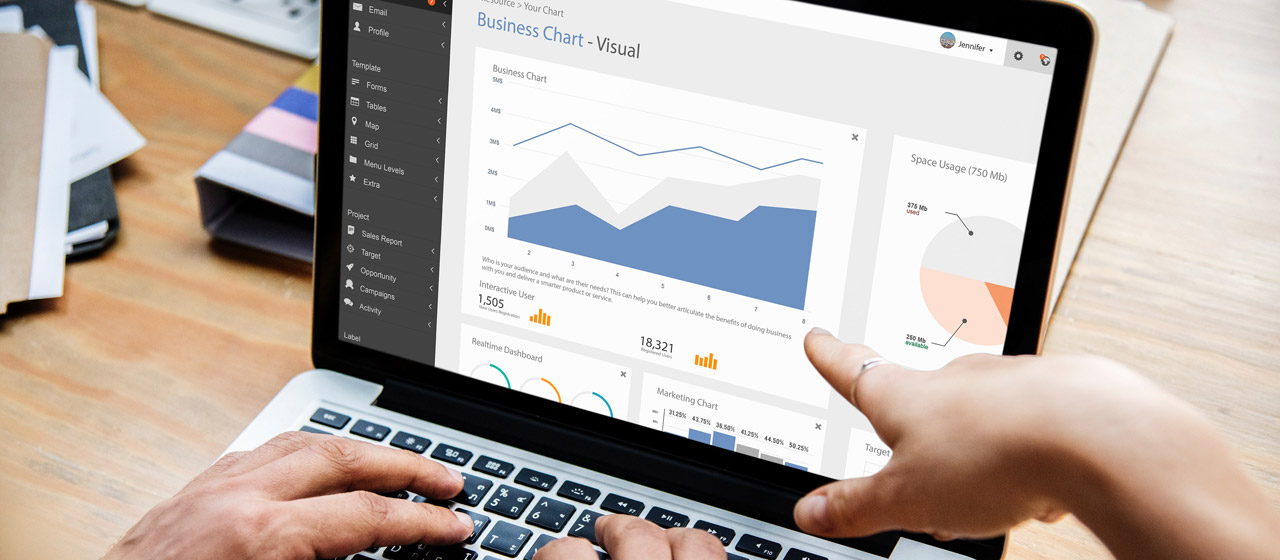 Hospitality Consultancy
Hospitality consulting
In an increasingly effervescent market, competitiveness is one of the components that need the most attention. Don't let yourself be lulled by the waves, pick up the helm for your future and rely on our advice!
A
modular and easy to use system
. The most complex forecast calculations, a BI spectrum never seen before. Save time and simplify decision making. Spend more time with your customers.
The advice we can offer you will allow you to optimize the time and costs of your business.
The advice offered by RCHS is based on three different themes: requalification of human capital, training and Revenue Management. This last issue focuses on the marketing of the product based on the perception that the market has of this.